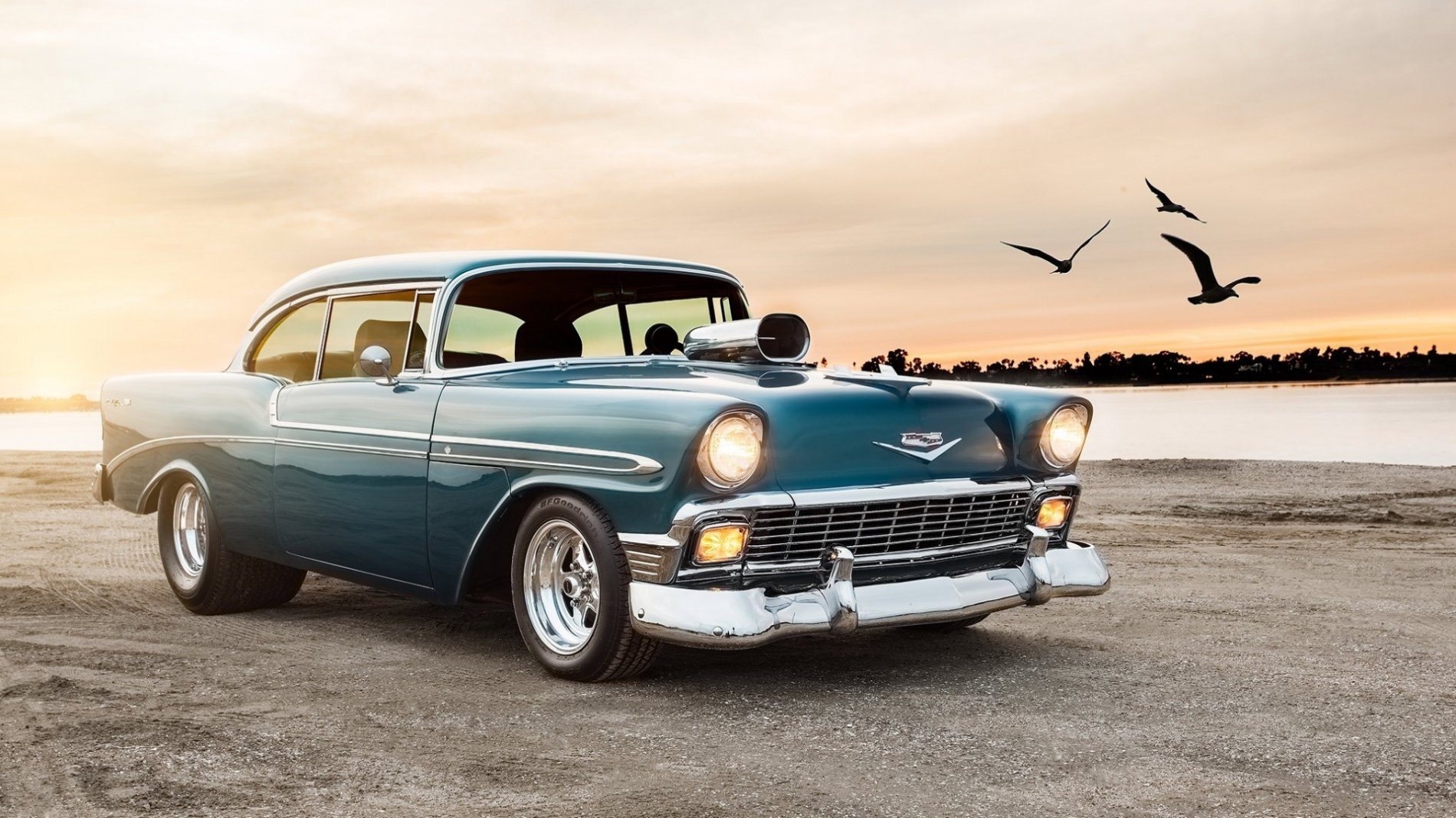 Services
This is sample HTML code.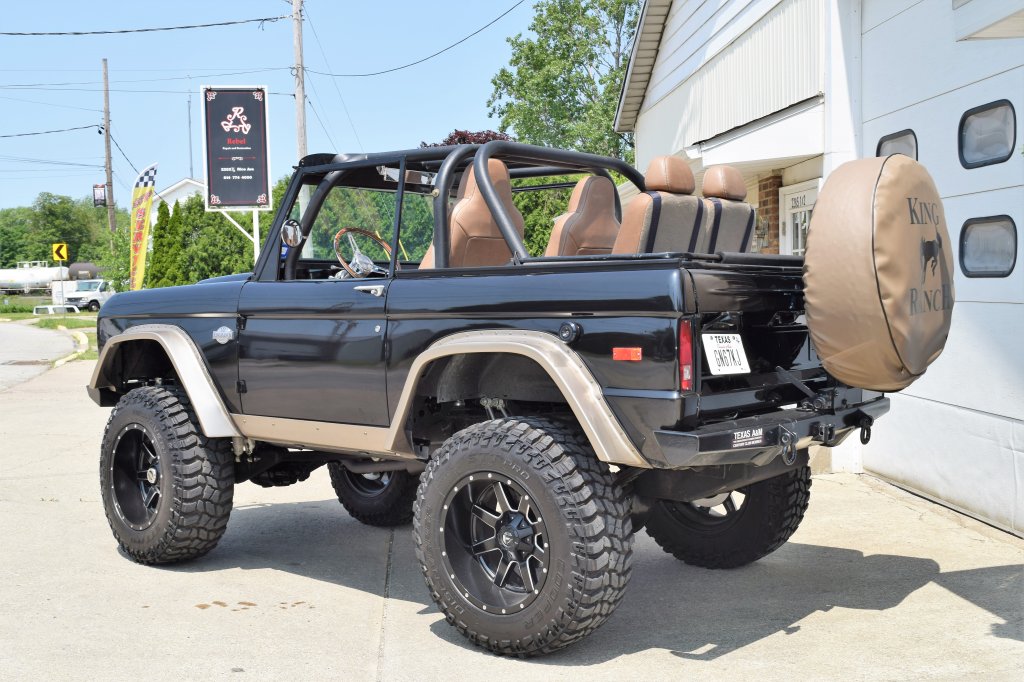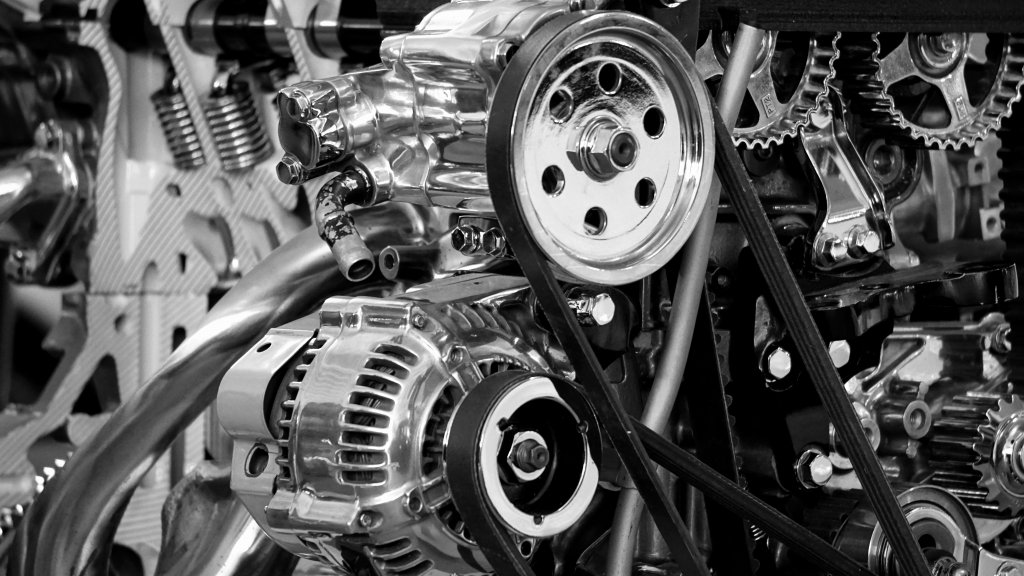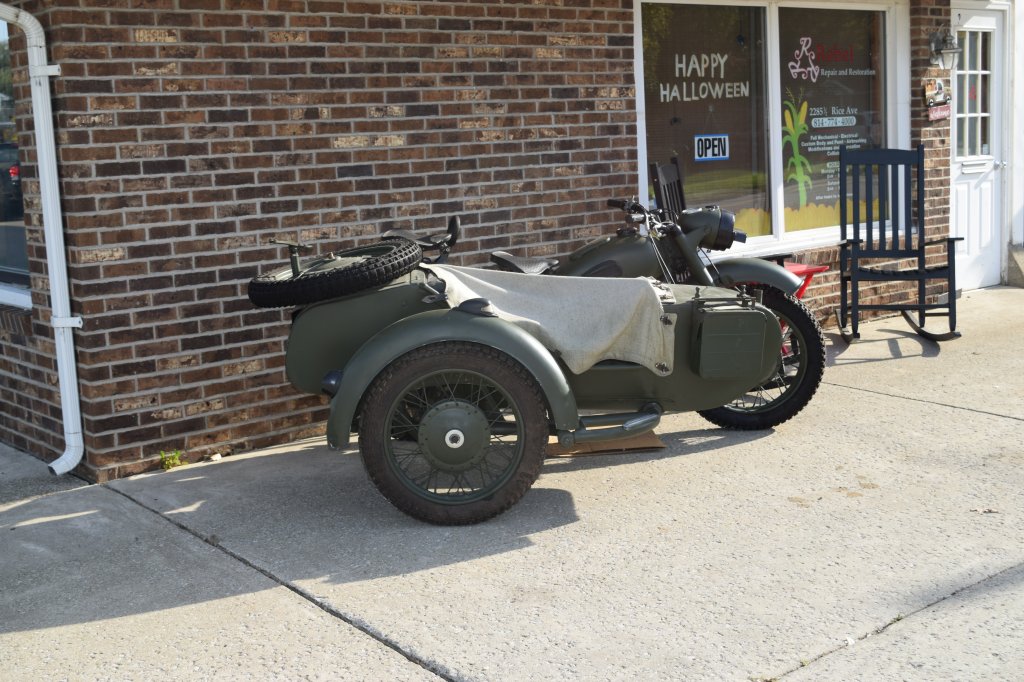 We offer full mechanical service, from your simple brake job to the more complex heavy engine work. You can trust us with your everyday driver, classic car, hot rod or antique. We've got you covered!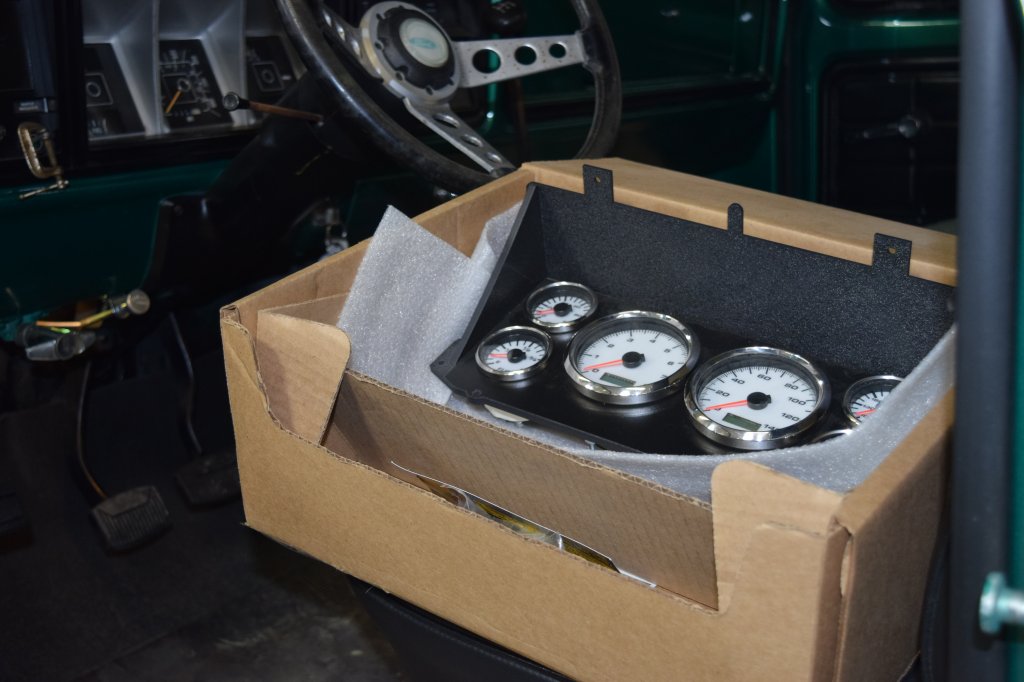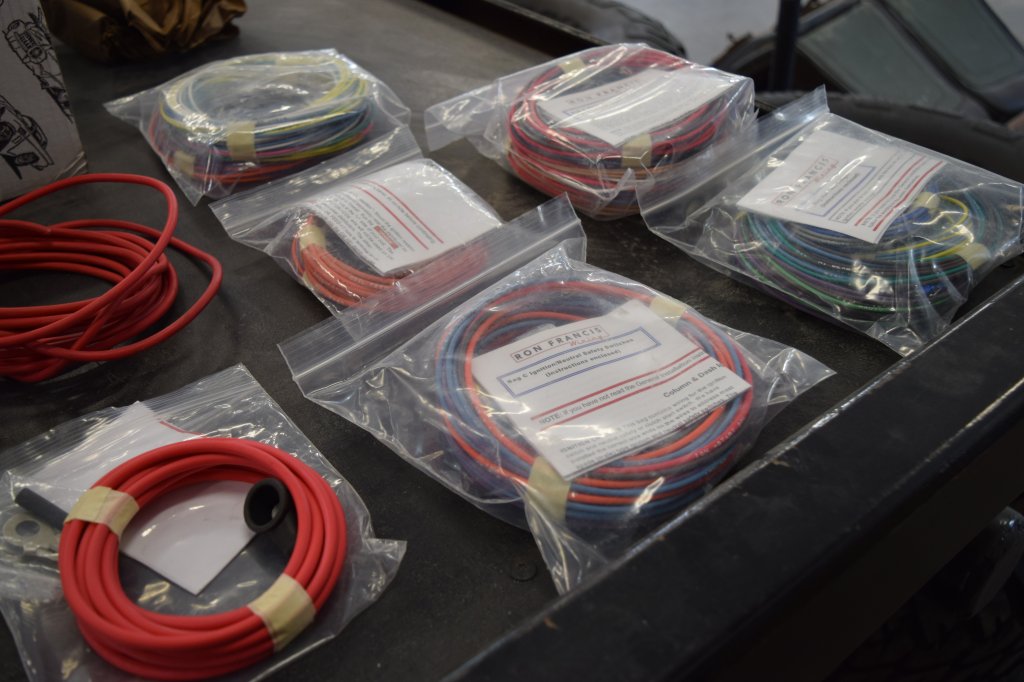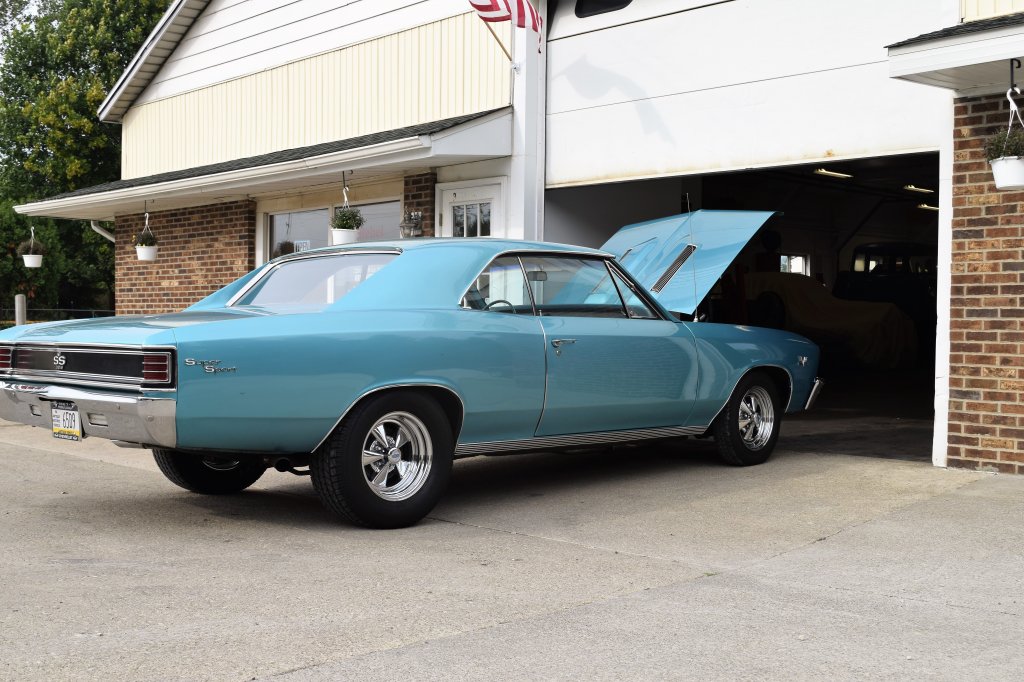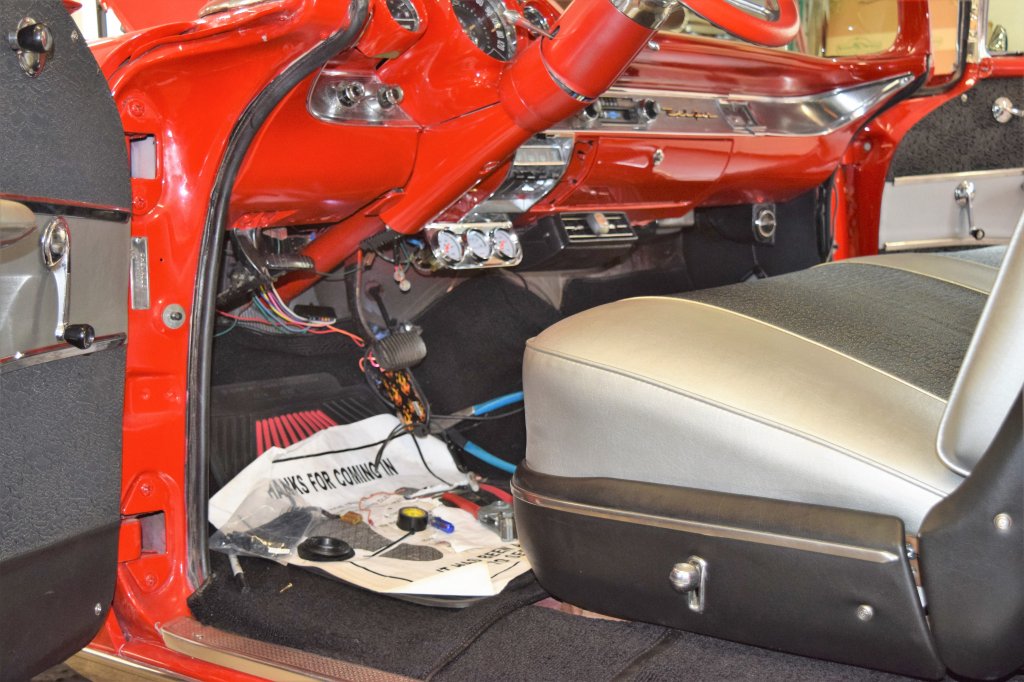 No brake lights? Headlights don't always work? Rebel Repair and Restoration is your go to place for specialized wiring. Donny can fix your wiring issues. From a small wiring short to complete vehicle wiring, he's the man to see.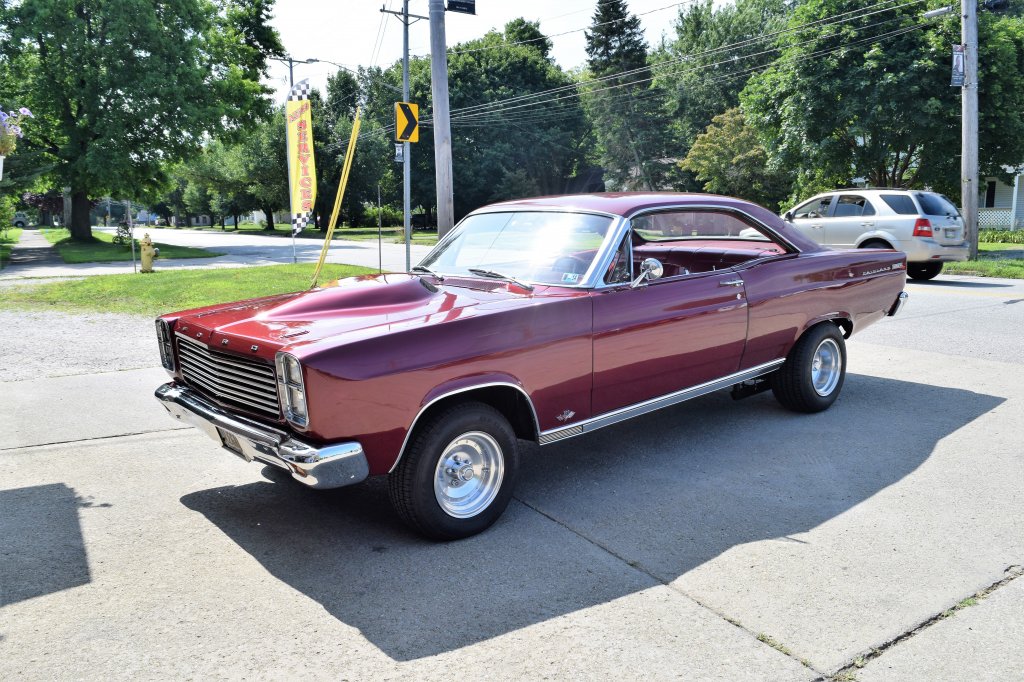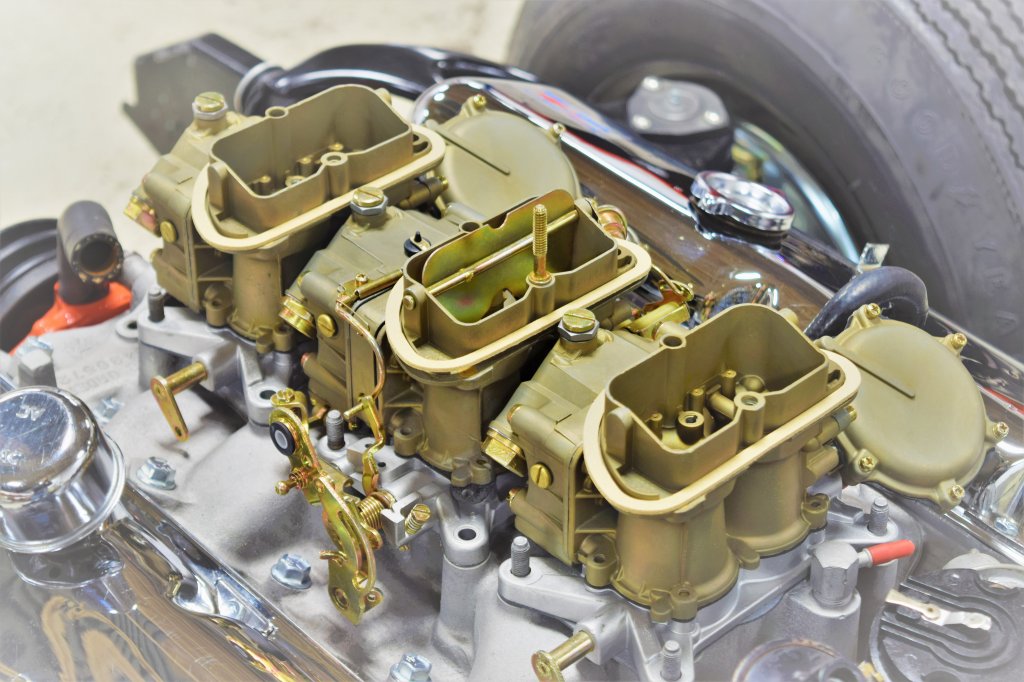 Having a hard time finding someone
to fix your carburetor?
Look no further. Here at Rebel Repair and Restoration, Donny has the knowledge to rebuild, replace a faulty component and adjust/tune all makes and models.

Chassis Modifications/Suspension: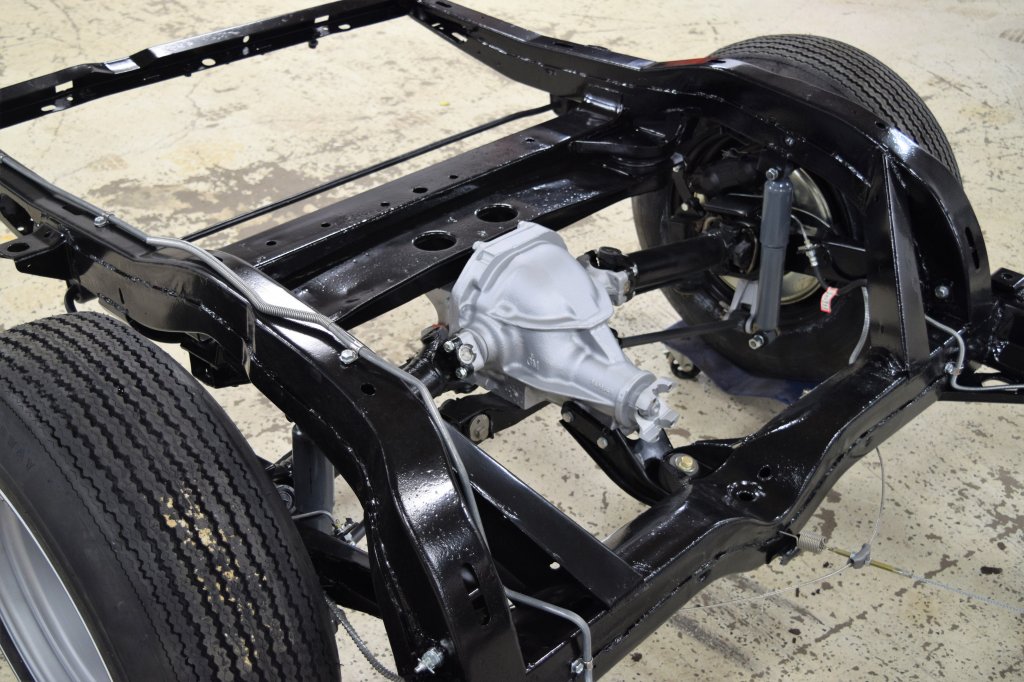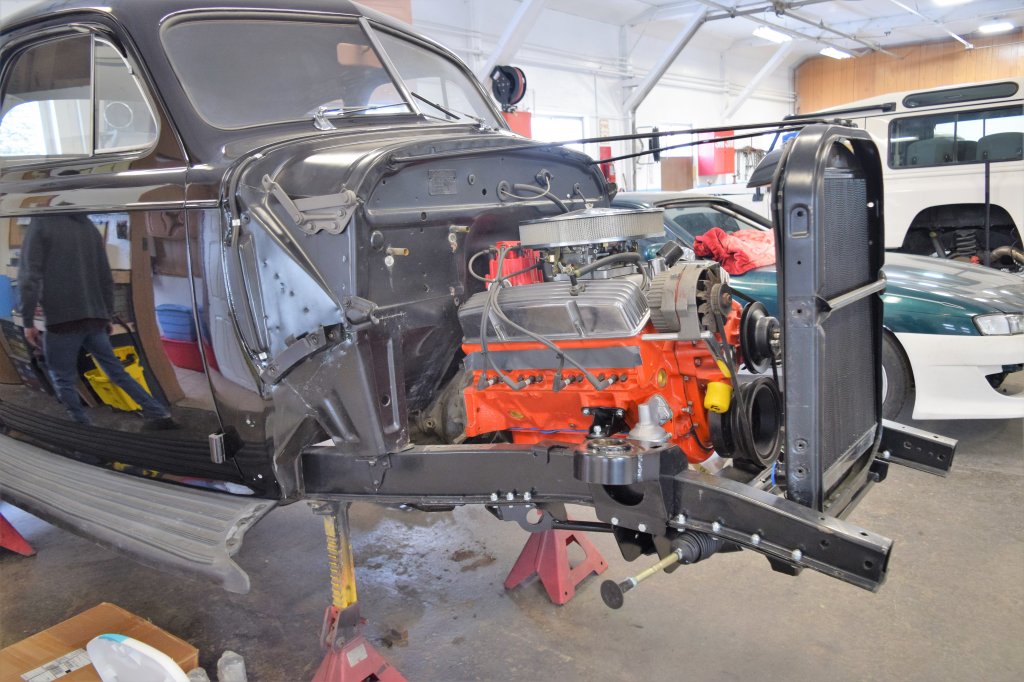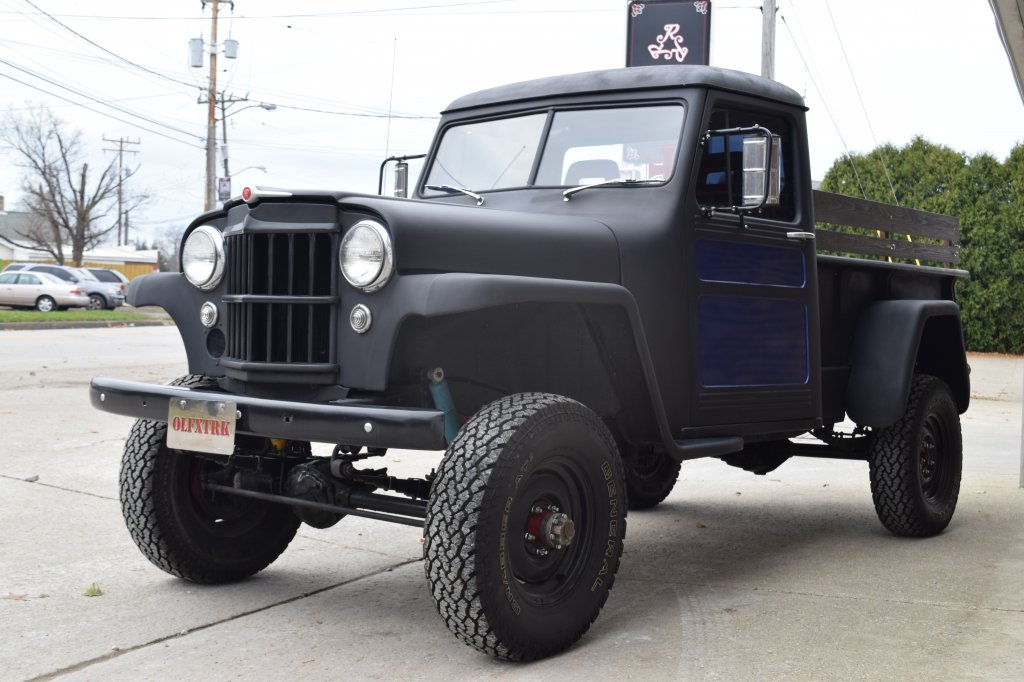 Four link installations, front engine cross member and tubular control arm upgrades, ladder bar installations, narrowed rear end, mini tub or full pro street.
Do you look at your vehicle when you walk away?
Whether it's stone chips, scratches, or a full paint job, at Rebel Repair and Restoration we want you to smile when you see your vehicle.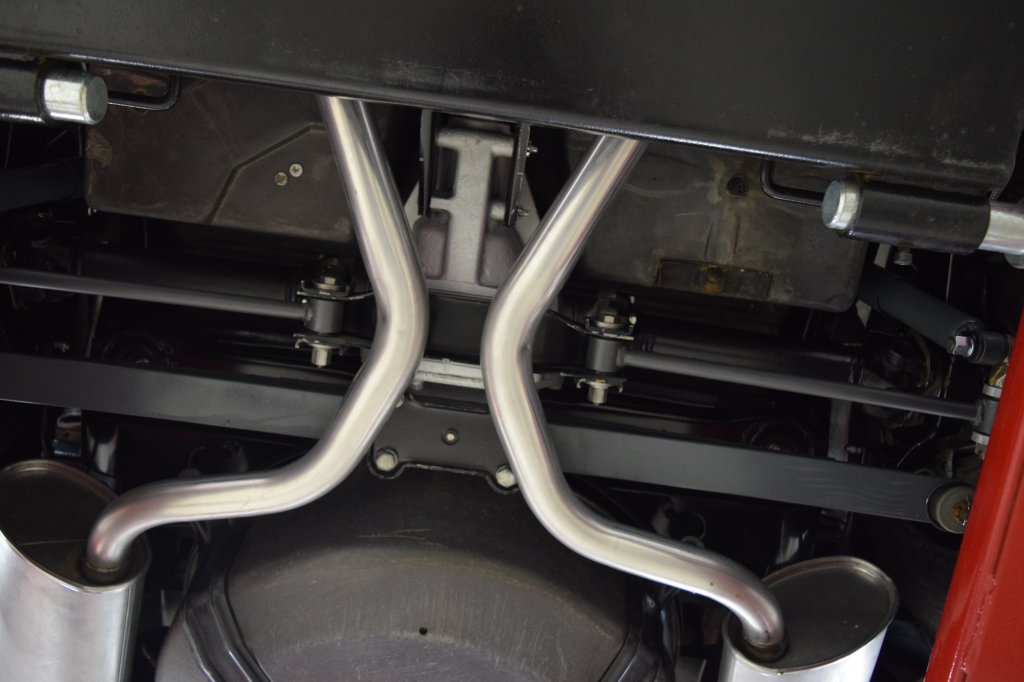 Want better horsepower and torque? Maybe just a distinctive growl to your engine sound? A custom fit exhaust or header kit can help you achieve that goal.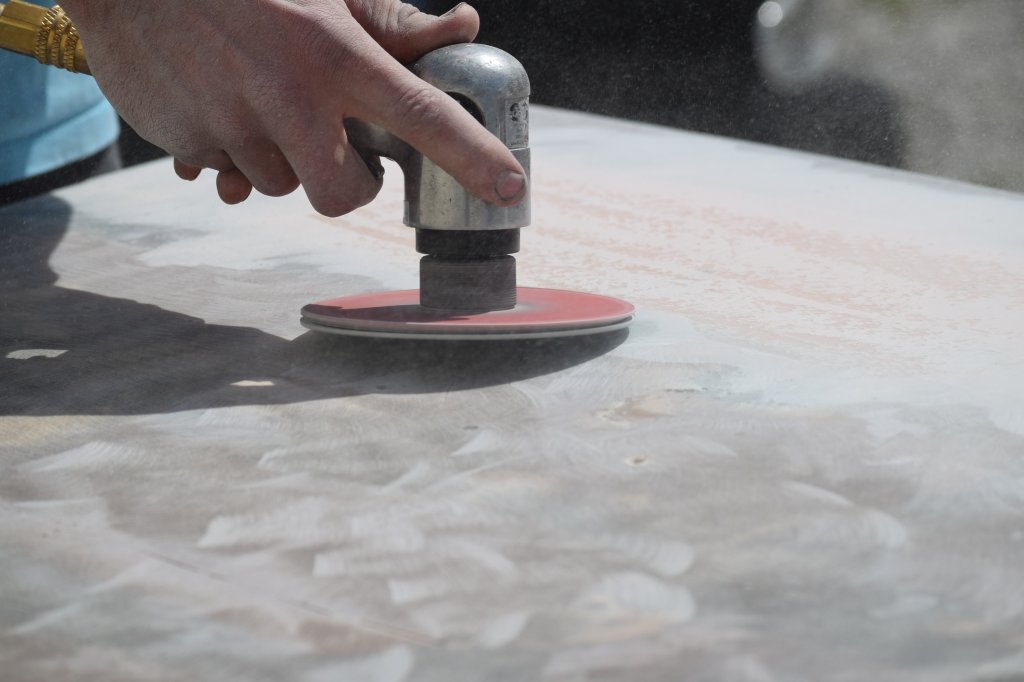 We do automotive fiberglass repair including truck caps, tonneau covers, and aftermarket fiberglass body effect kits.

Restorations: Full or Partial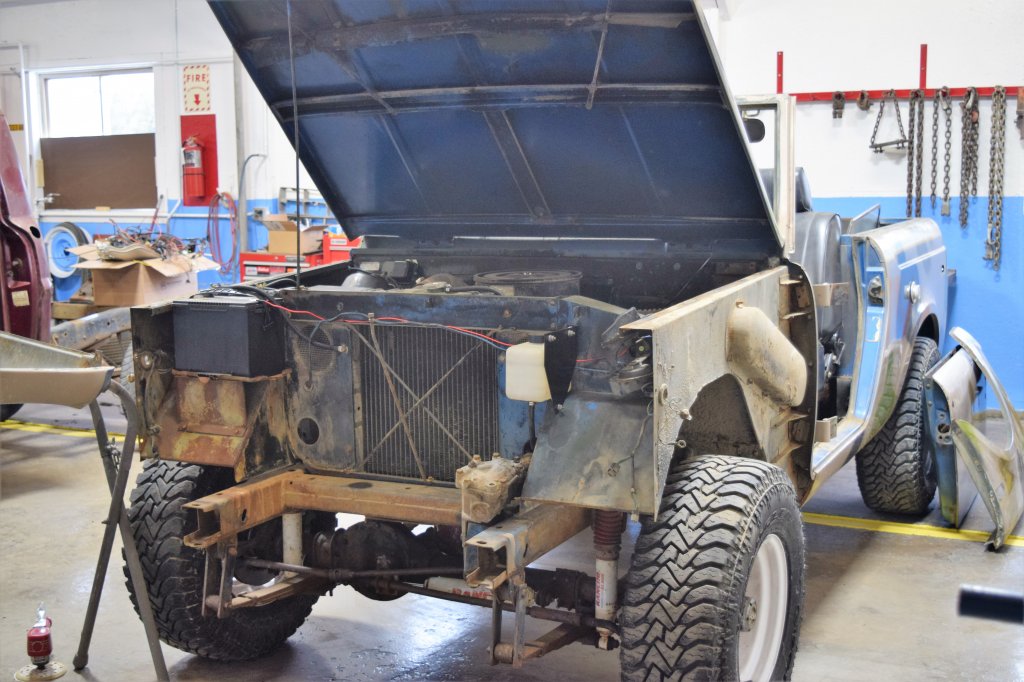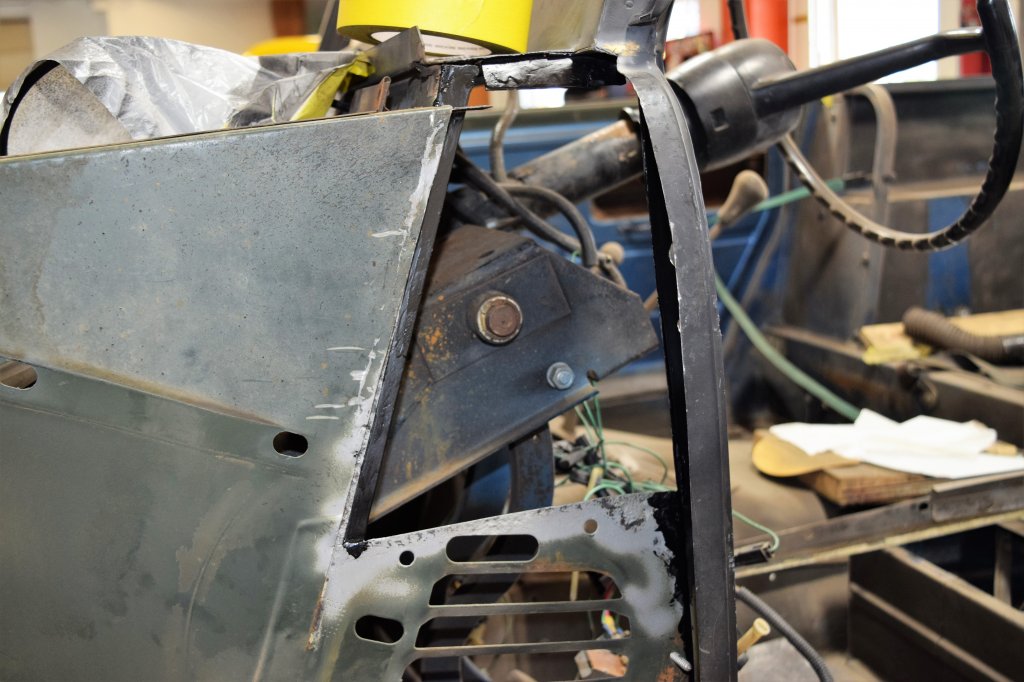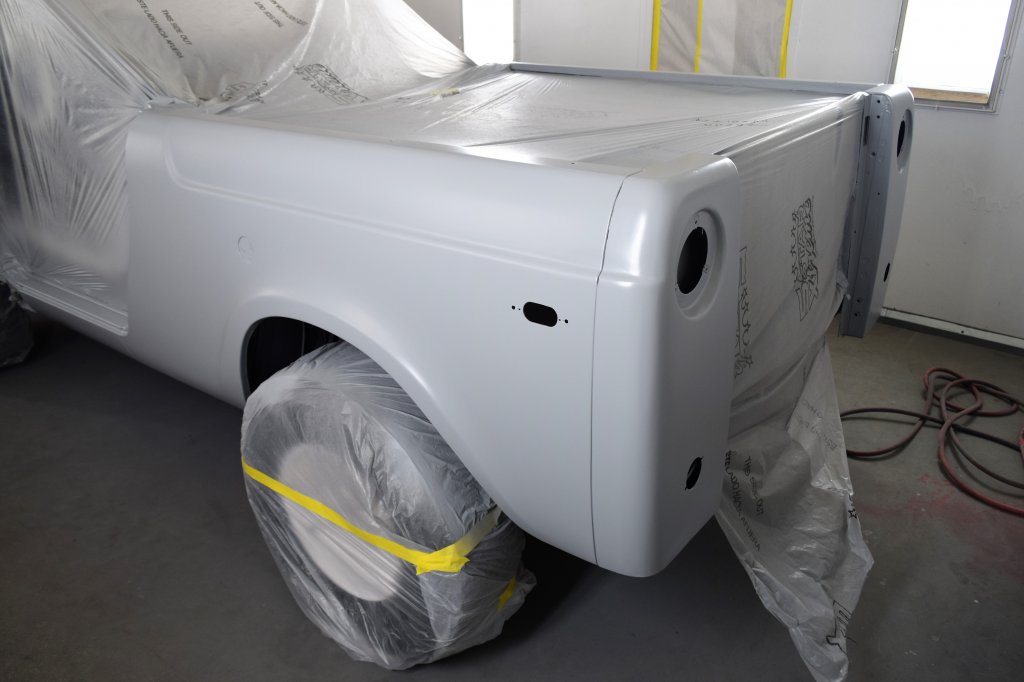 Full frame off? Partial restoration? Final assembly? No problem! Doesn't matter what phase your project is in, we can help you obtain your dream.
Call 814-774-4000 today to discuss your automotive needs.