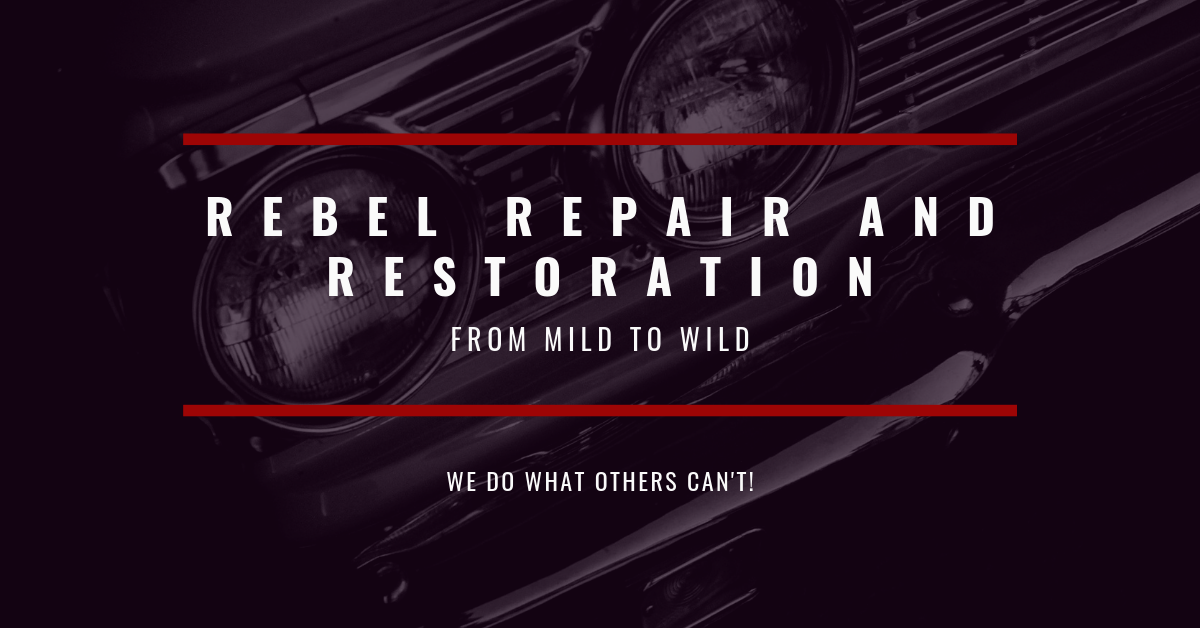 Home
2285 1/2 Rice Avenue
Lake City, Pa 16423
814-774-4000
After hours appointments available
From basic vehicle repairs to custom builds, we are a repair and restoration facility focused on high quality, customer satisfaction and affordable prices.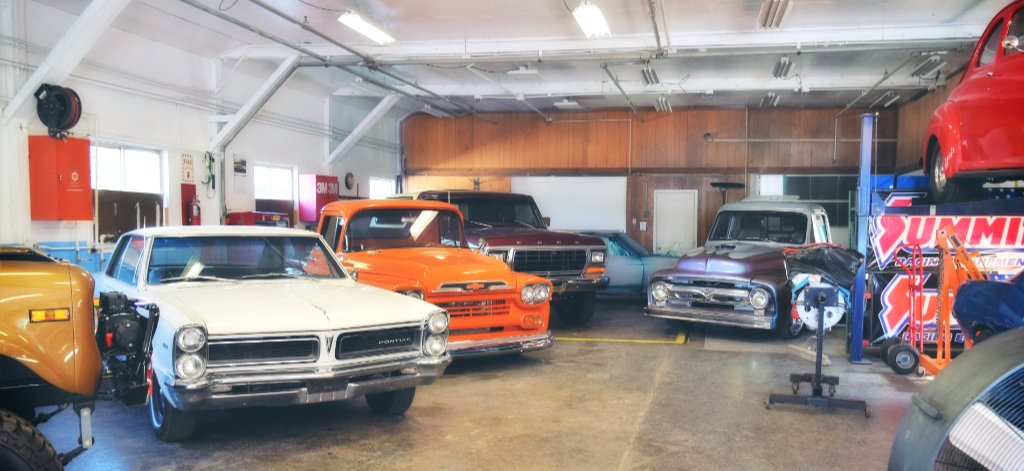 Mechanical • Electrical • Carburetor Repair • Fabrication • Chassis/Suspension • Exhaust/Headers • Restorations • Paint • Fiberglass Repair • Factory Interior Replacement • Sheet Metal Replacement/Repair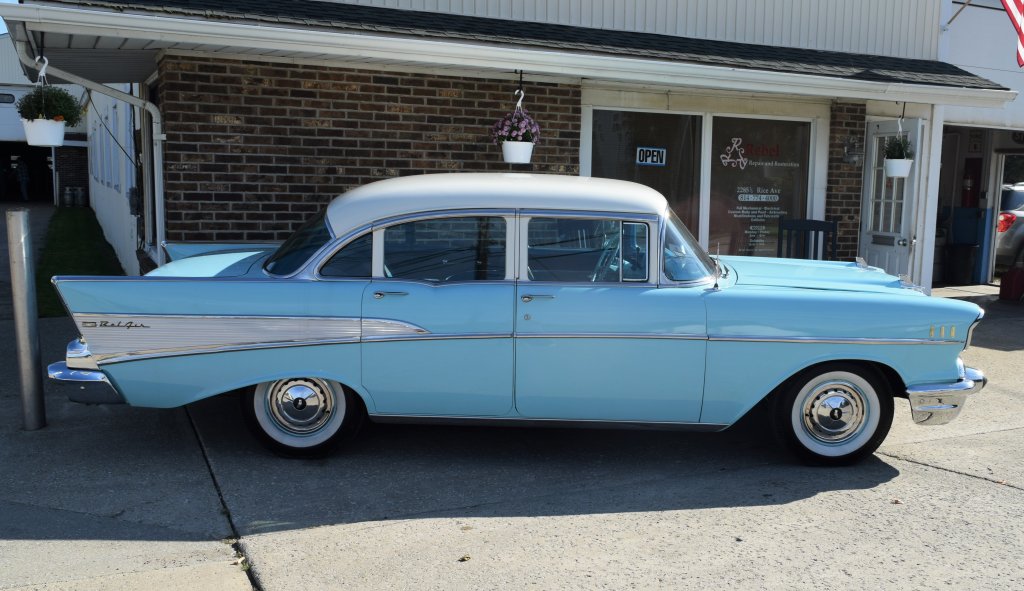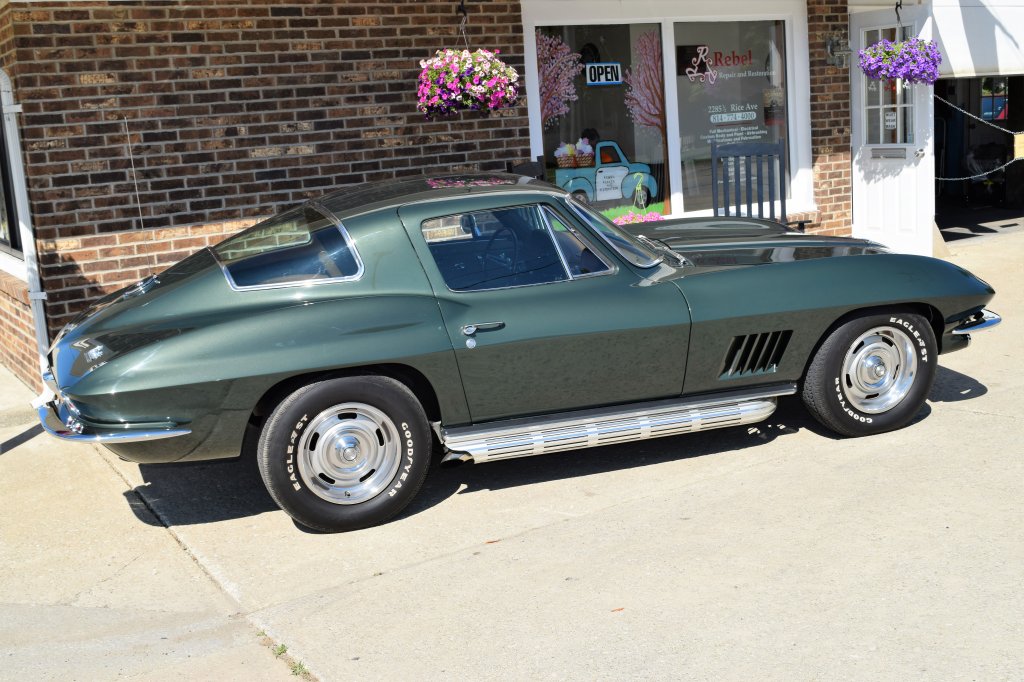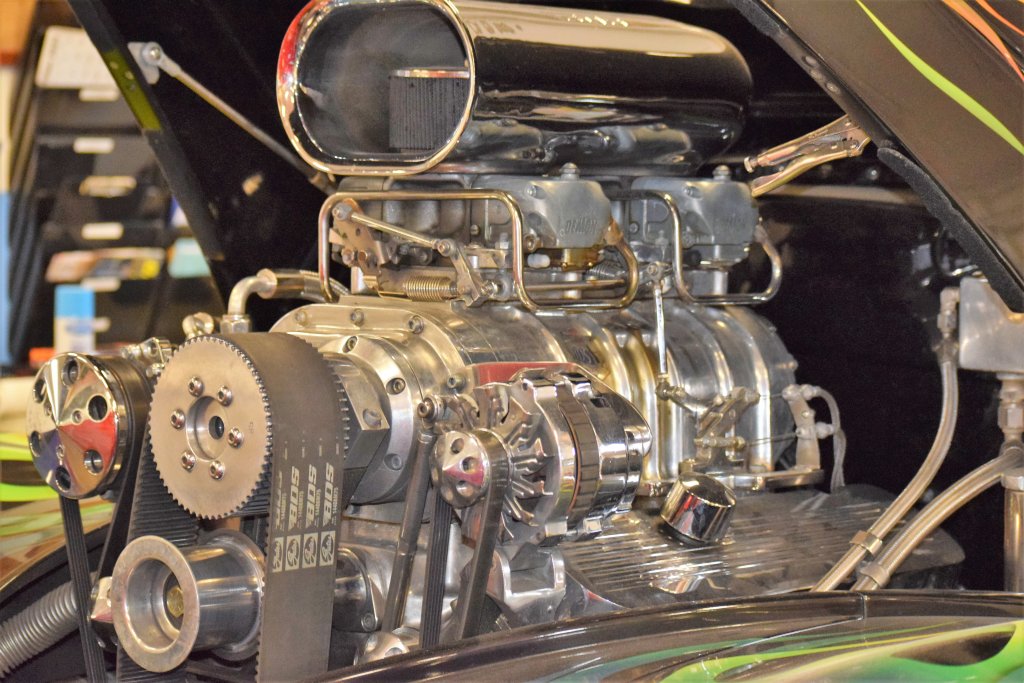 We offer full mechanical service, from your simple brake job to the more complex heavy engine work. You can trust us with your everyday driver, classic car, hot rod or antique. We've got you covered!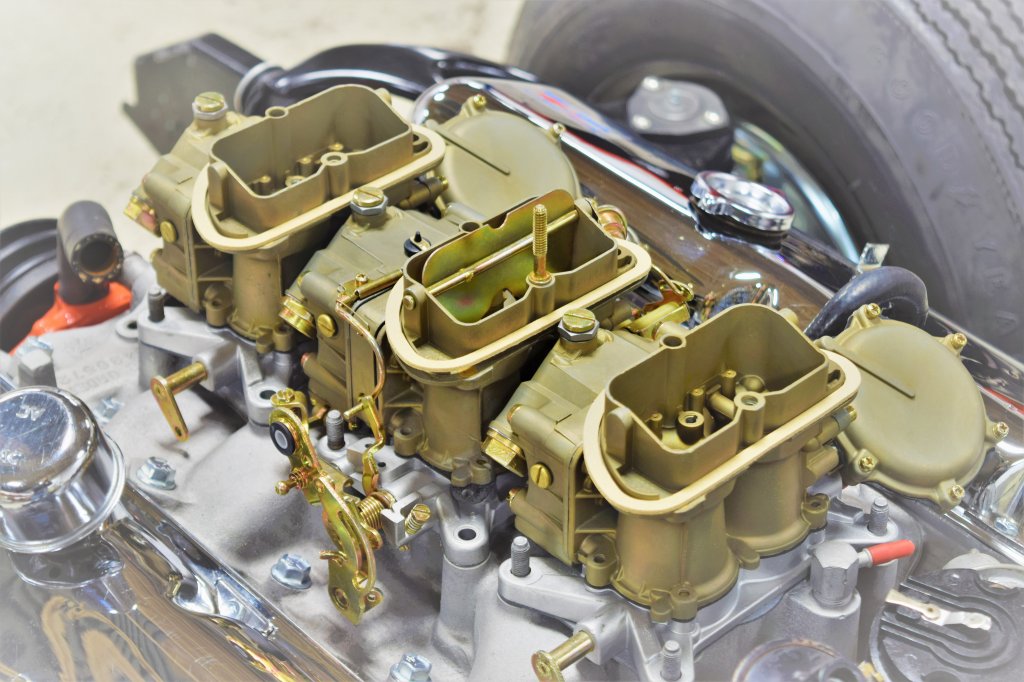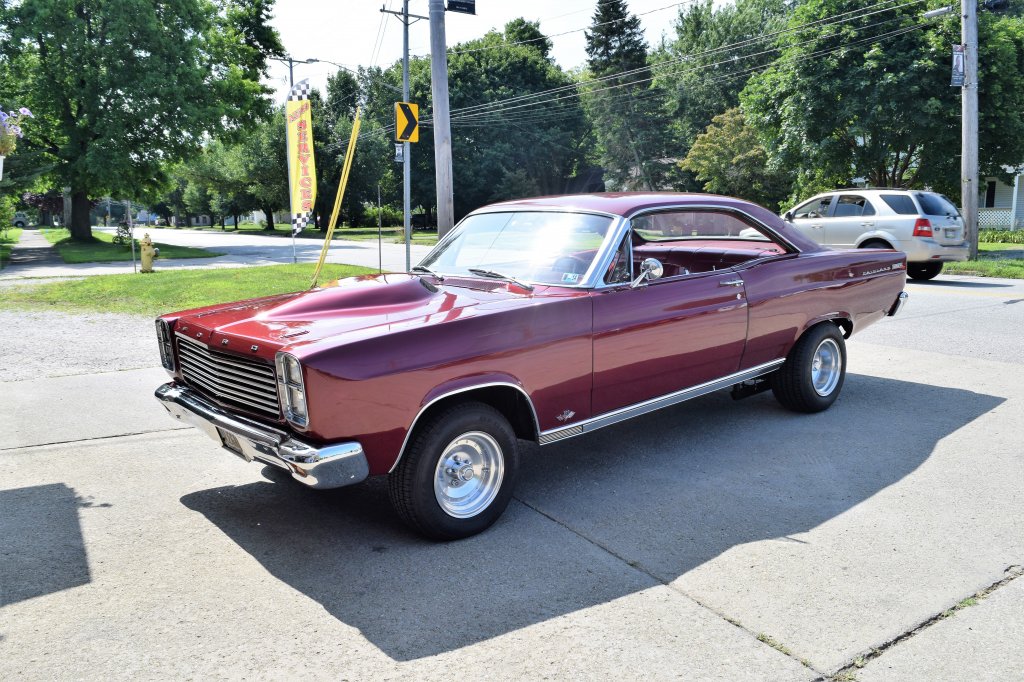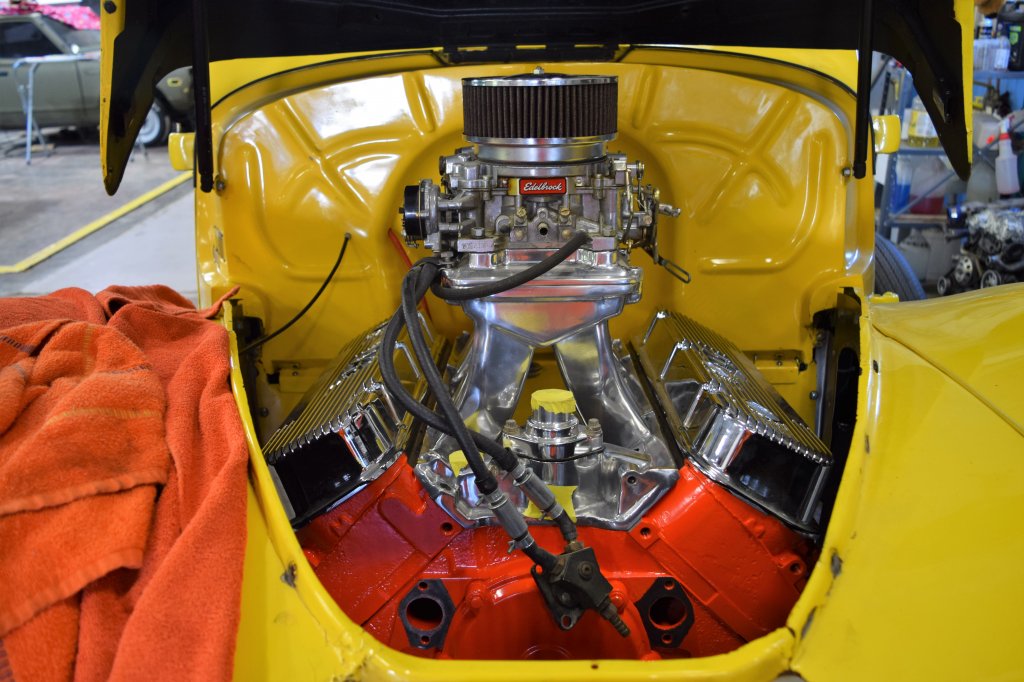 Having a hard time finding someone
to fix your carburetor?
Look no further. Here at Rebel Repair and Restoration, Donny has the knowledge to rebuild, replace a faulty component and adjust/tune all makes and models.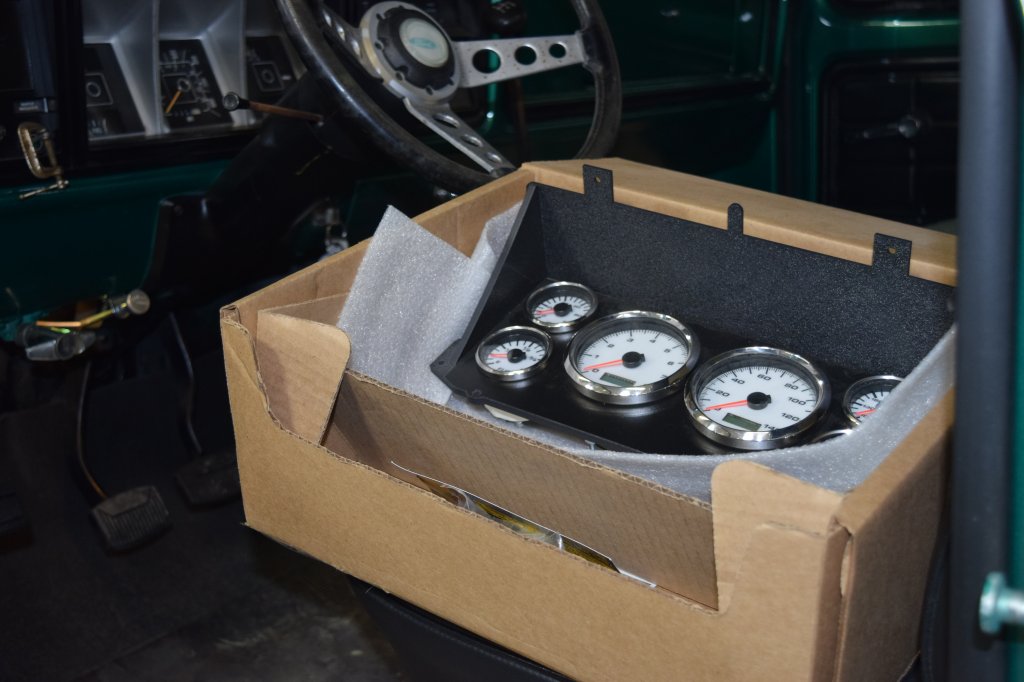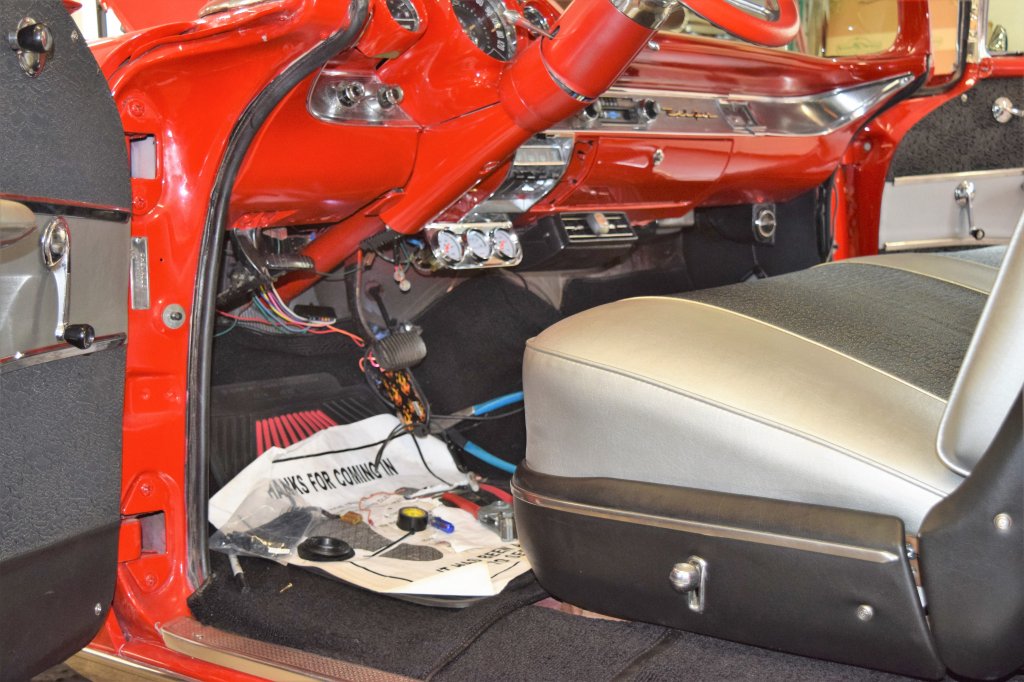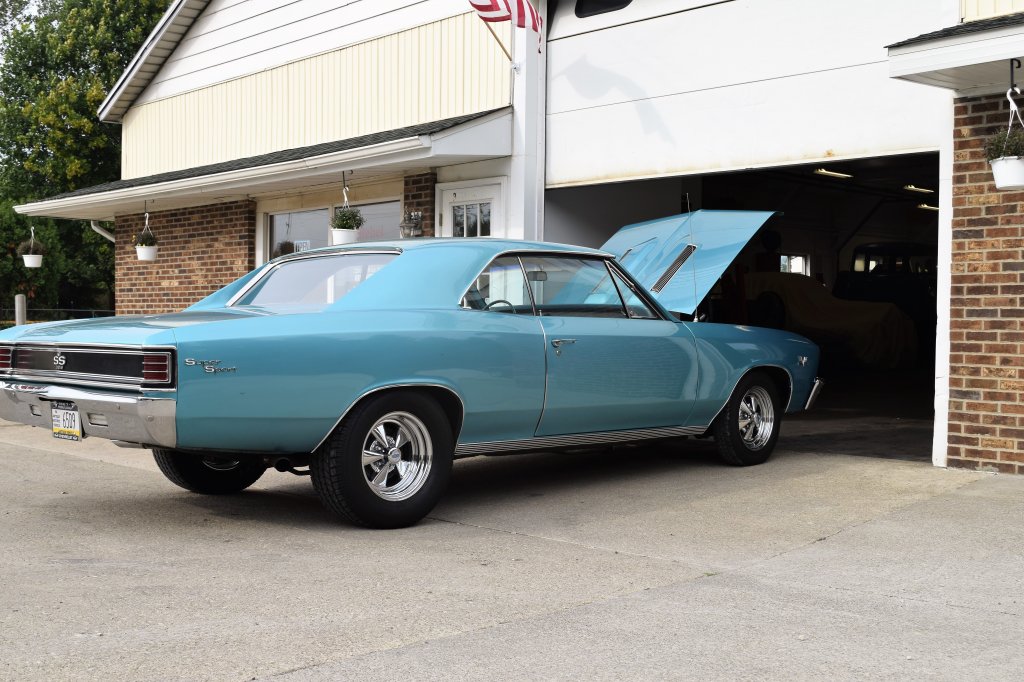 No brake lights? Headlights don't always work? Rebel Repair and Restoration is your go to place for specialized wiring. Donny can fix your wiring issues. From a small wiring short to complete vehicle wiring, he's the man to see.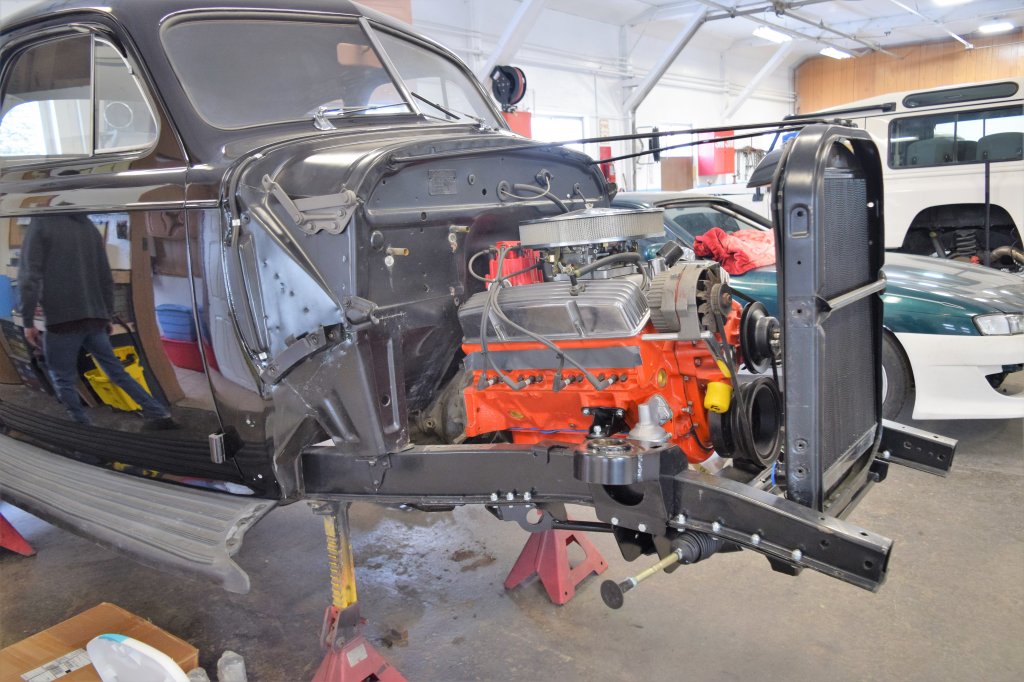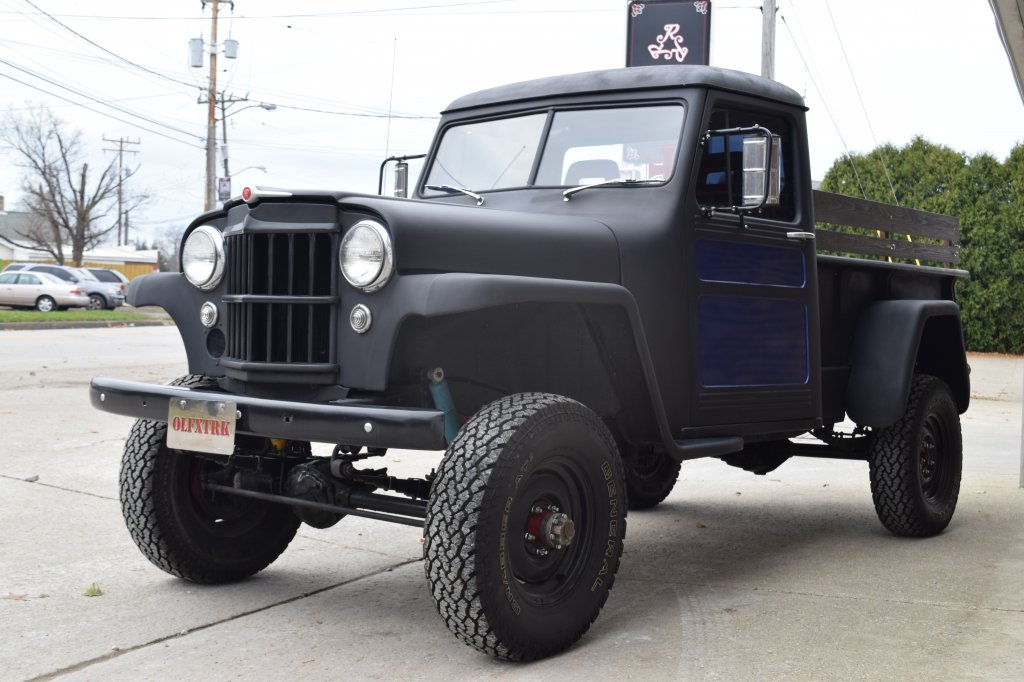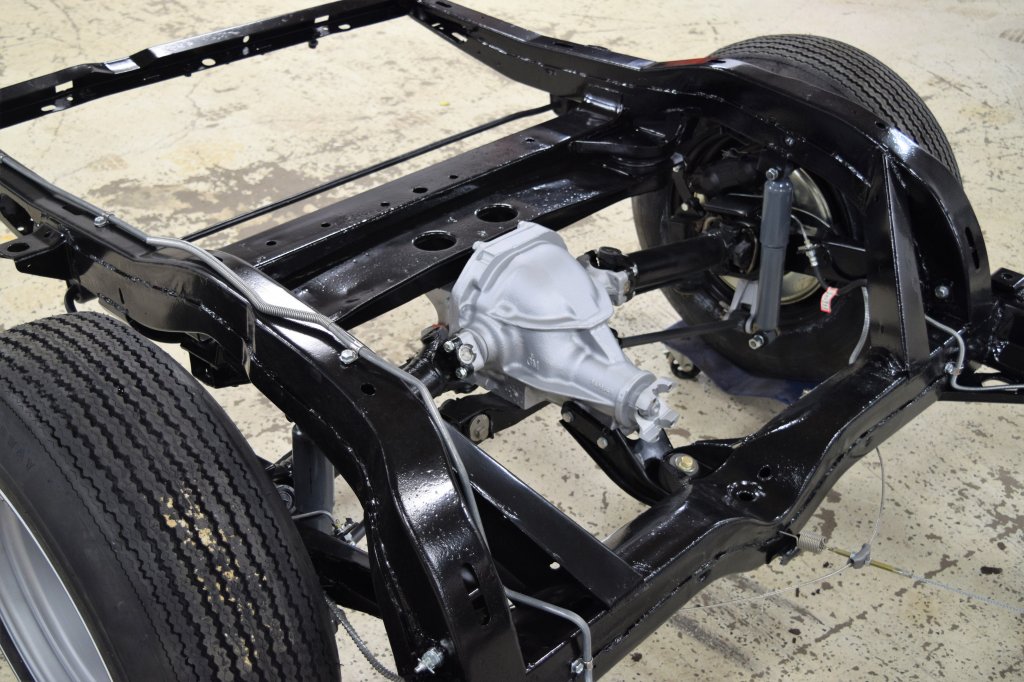 Four link installations, front engine cross member and tubular control arm upgrades, ladder bar installations, narrowed rear end, mini tub or full pro street.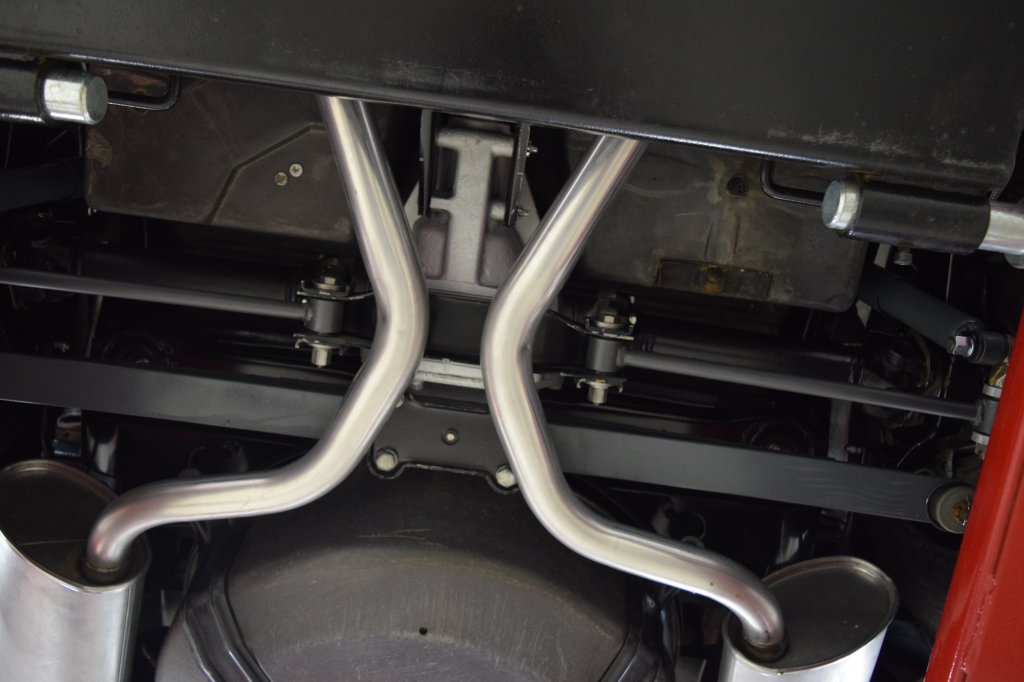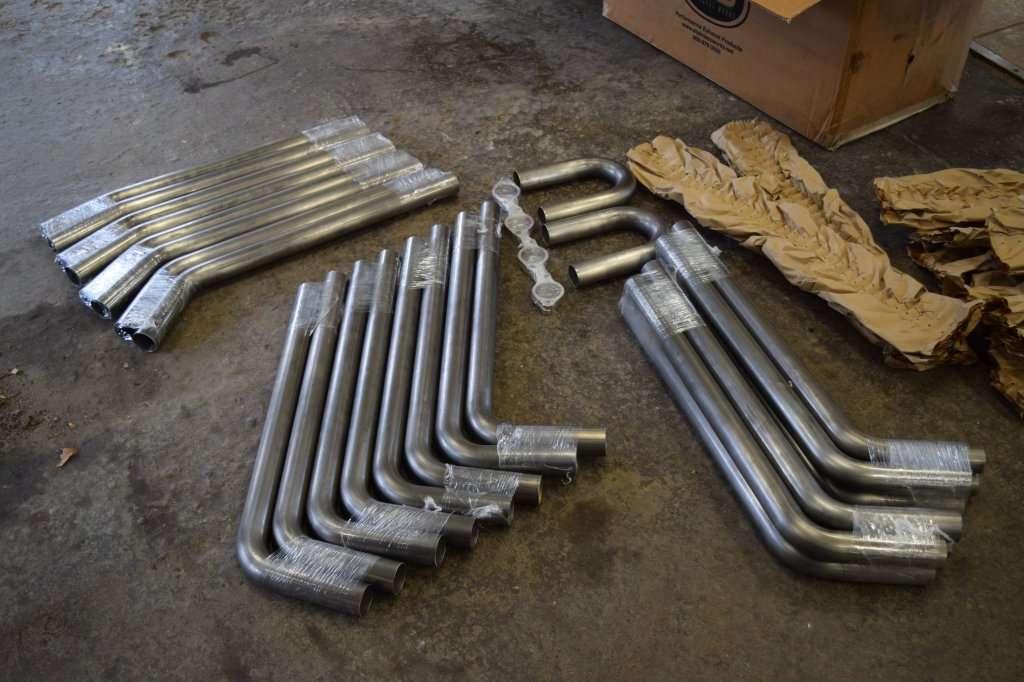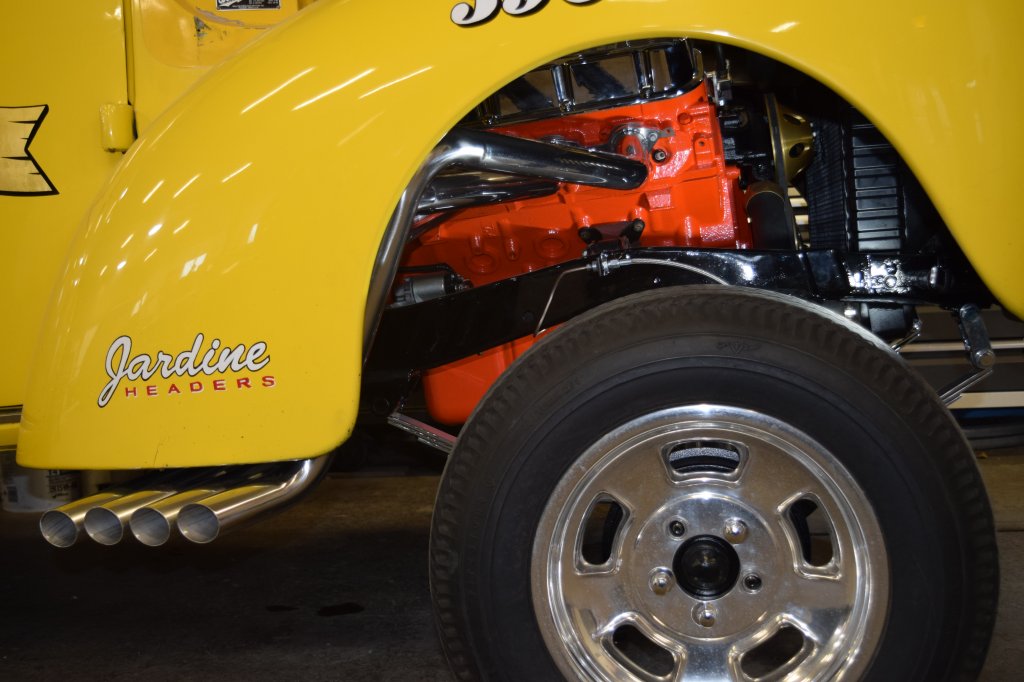 Want better horsepower and torque? Maybe just a distinctive growl to your engine sound? A custom fit exhaust or header kit can help you achieve that goal.
Factory Interior Replacement
Is your interior looking worn? Seats cushions need replaced? Headliner falling down? Tired of that horrible old car smell? We can help you replace your interior with Origial Factory Replacements.
Restorations: Full or Partial
Full frame off? Partial restoration? Final assembly? No problem! Doesn't matter what phase your project is in, we can help you obtain your dream.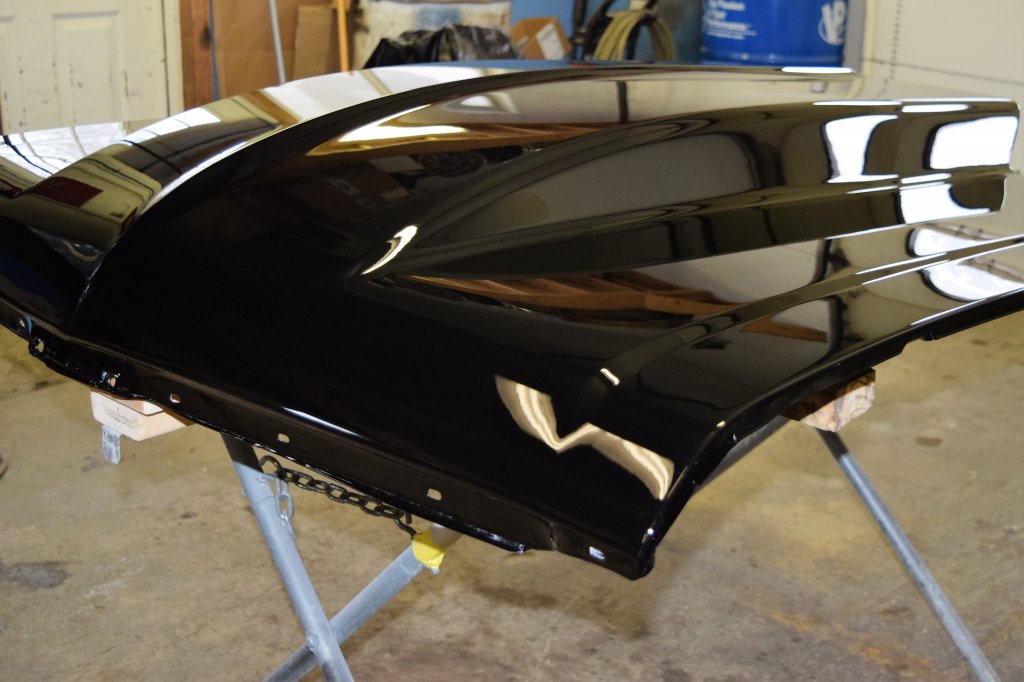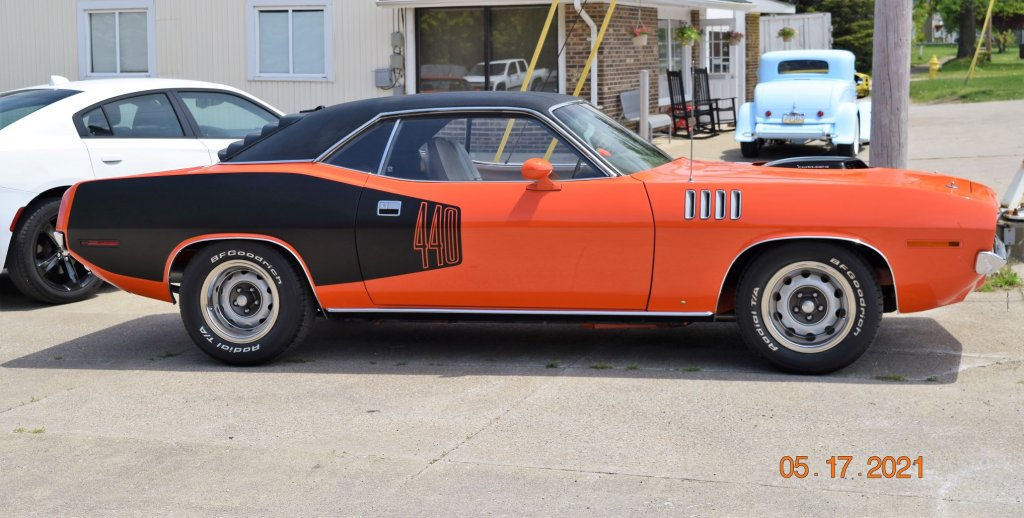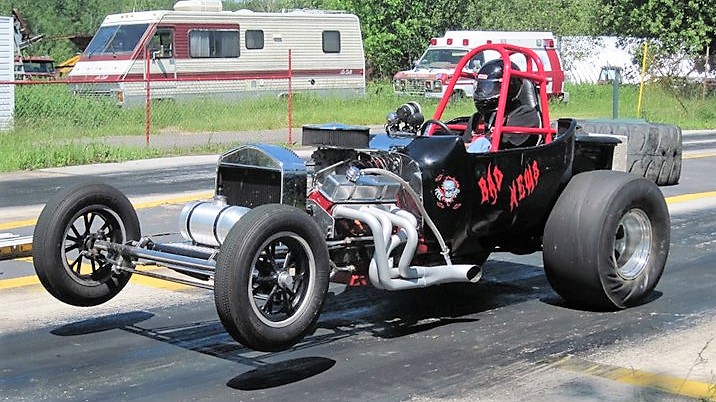 Donny Shaner has a passion for cars. From the moment he could pick up a wrench he was taking things apart and fixing them. He bought his first car at age 14, always tinkering and tweaking to get it just right. 35+ years later his passion for cars is stronger than ever. Donny's family also shares his passion. If you know Donny, then you probably have seen his wife Terri and their three children David, Caitlin and Cassandra at the drag strip or at a car show. They love cars and everything about them. Ask any one of them and they will tell you the smell of Cam 2 and burnt rubber is better than homemade apple pie.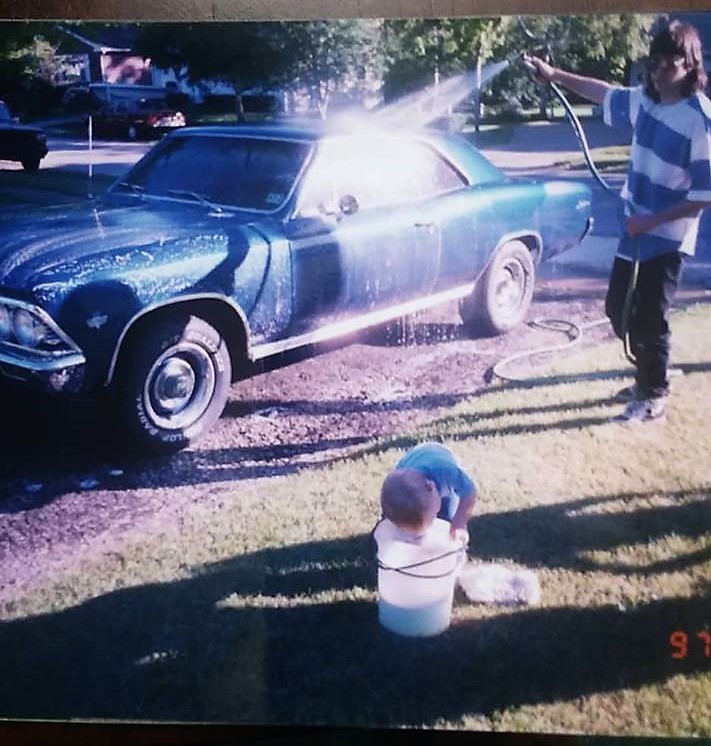 Don't be surprised when you stop on in and the whole gang is there pitching in:
You'll find Terri in the office answering the phone and doing paperwork.
David is in the garage with his dad, he has a multitude of talents that he hones every day.
Cassandra comes in and does odds and ends to help out. You'll see her washing cars, sweeping the floors and even decorating the windows.
Caitlin is at college, she stops in on breaks and holidays to lend a hand.
Of course, there is Donny, the heart of it all. He works his magic every day! There isn't very much he can't do or fix. (That's why we call it "Donny magic")
We are a family run business lucky enough to be surrounded by the best people and customers anyone could hope for.
​We love your car as much as you do and look forward to seeing you soon.....
Call 814-774-4000 today to discuss your automotive needs.